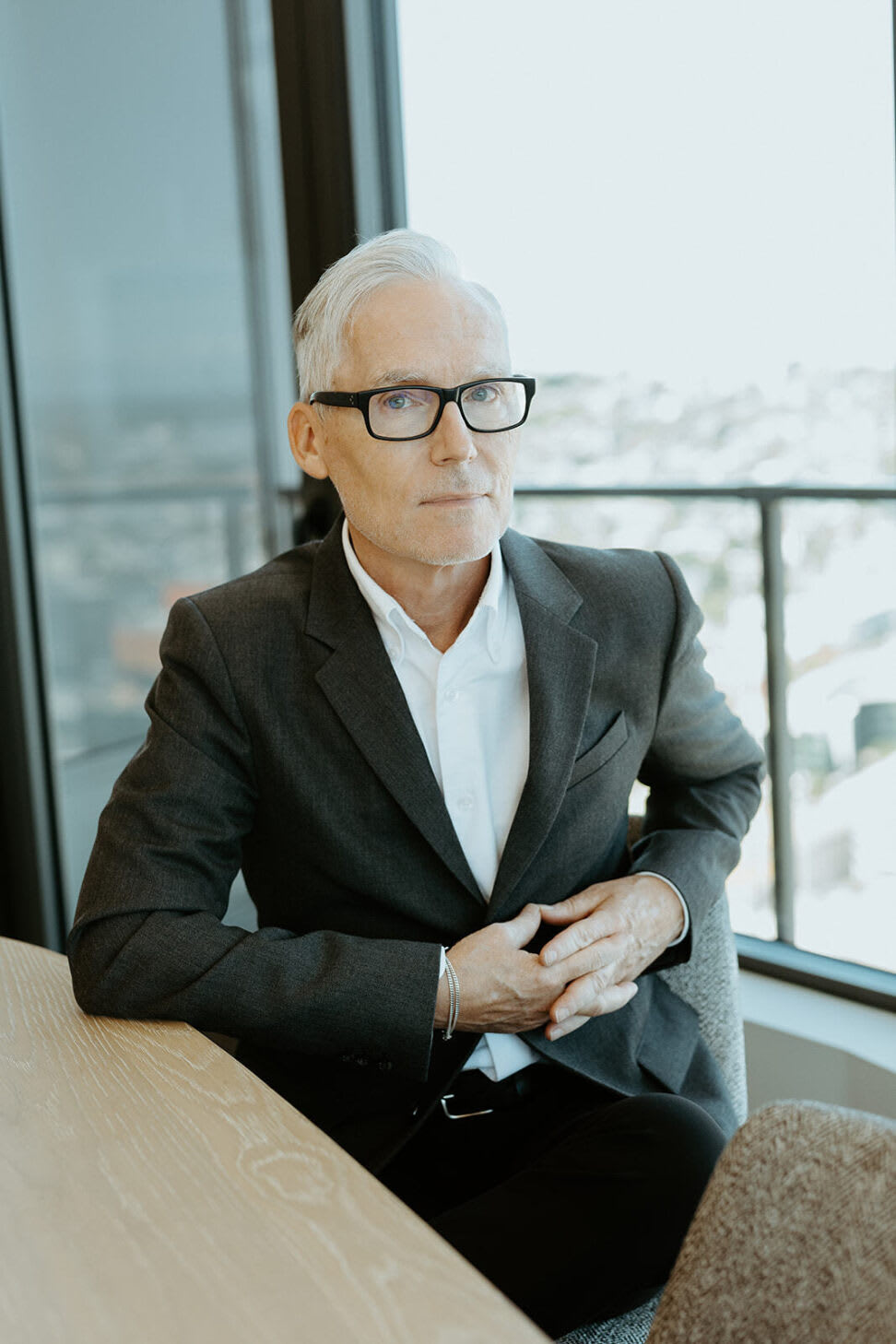 Meet Ron

I entered real estate in 2003, after leaving a successful career in Corporate America. 18+ years climbing that ladder from customer service up to managing multi-national corporate accounts for a Fortune 100 company taught me many things and shaped a skill set that translated surprisingly well to a career I am happily passionate about.
With over 20 years of experience in Real Estate and 30+ years in sales, project management, contract negotiations, and customer service, I've built a successful career by focusing on the needs of my clients bringing honesty, humor, and a photographer's eye for detail to every project.
I have a proven track record supported by high praise from past clients. I have been awarded Best in Client Satisfaction, for Seattle Magazine's 5-Star Agent Program, nominated by my clients, for several years in a row.


Success:

Jumping right into a hot real estate market in 2003, I have witnessed firsthand the effects of the bubble crashing and back again, successfully enduring and adapting through a time when both the market and profession have changed dramatically. Since then, I have helped hundreds of buyers successfully purchase homes in an often intensely competitive environment and have helped sellers achieve top dollar in the sale of their homes.
I've represented buyers and sellers in each of Seattle's neighborhoods, and my extensive experience in this market, working with people from a diverse range of backgrounds and needs, has enabled me to develop efficient systems and resources to help my clients succeed in this highly competitive market.
Aside from getting to know clients and helping them close outstanding deals, my greatest passions are architecture and design, from ultra-modern to old-world traditions.